Check out our Event Details Here!
2020 Event Calendar
January 9th
Reception at ATA Conference
February 20th
Oaklawn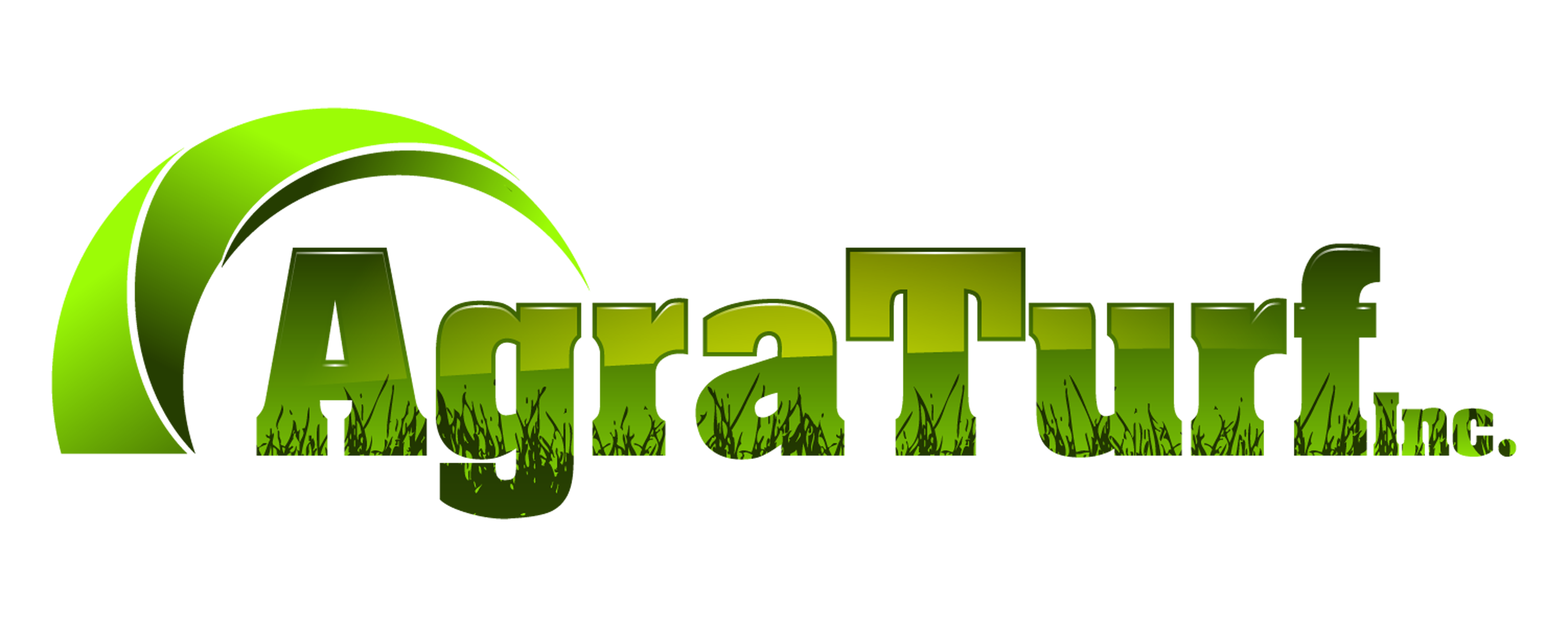 March 11th
Millenium Bowl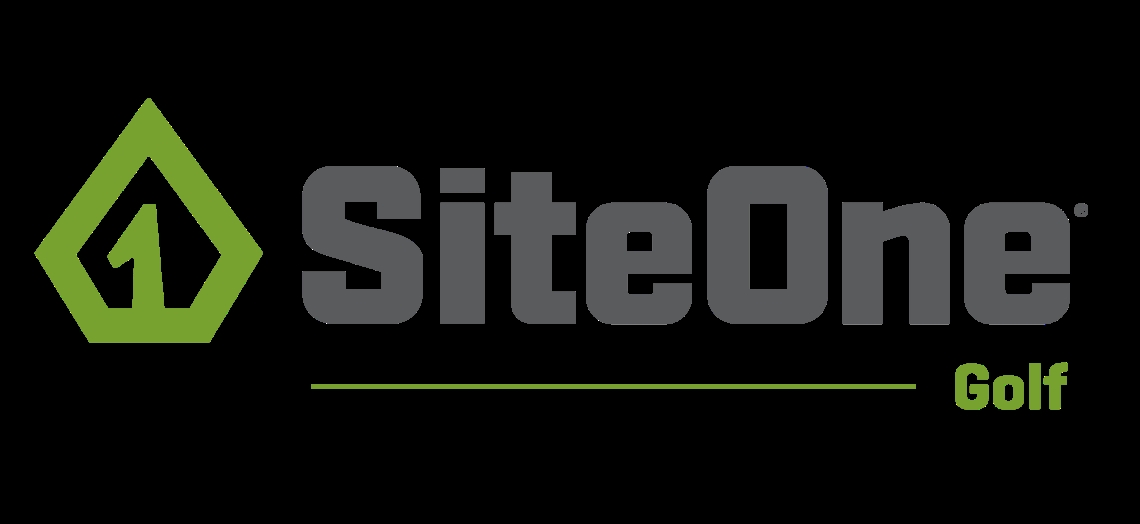 April 20th
Dogwood Hills - Canceled
May 11th
Diamante - Super Invitational - Canceled
October 11-12th
The Ridges at Village Creek - Annual Meeting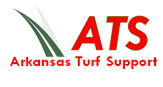 November 1-2
Border Battle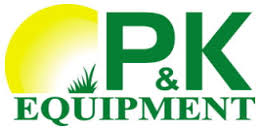 December 7th
Superintendent Roundtable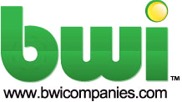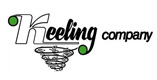 2019 Event Calendar
January 10th
Reception at ATA Conference
Porterhouse Restaurant in Hot Springs

February 19th
SiteOne Education & Bowling Tournament
Joe Marchinchin, Agronomist with Turf Care Supply
presents "Turfgrass Nutrition Beyond NPK"
Sponsored by




March 12th
Bass Pro in Little Rock
Sponsored by




April 15th
Big Creek CC
Mtn. Home
Bart Tracy with Edward Jones Presents "Rules for the Road".
Lunch & Golf to follow
Sponsored by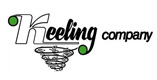 May 14
Super Invitational
Ponce De Leon
Hot Springs Village
Sponsored by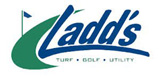 July 25
UA Turfgrass Field Day

October 6-7
Annual Meeting
The Ridges at Village Creek
Oct. 6-7
Silver Cup & Meeting are on Monday, Oct. 7th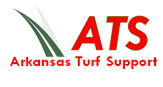 November 4
Border Battle with Oklahoma GCSA
Shangri-La Country Club
Sunday: 6:00 pm Dinner and Social
Monday: Breakfast on your own
8:30 am Presentation by Pat Jones, Harrell's
10:00 am Match Play - You will be paired with someone from
OK according to your handicap.
Event cost: $75 for everything
Hotel cost: $99 special room rate




December 2nd
Superintendent Roundtable
11:00 Lunch at Mike's Place Restaurant in Conway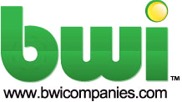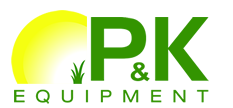 2018 Event Calendar
January 11th
Reception at ATA Conference
Porterhouse Restaurant in Hot Springs

February 16
Jacksonville Shooting Range
Speaker: Wes Eppele, BASF
10:00 am
$25 includes everything!

March 26
Event with Arkansas Game & Fish Commission

April 23
Free Event
Speaker: Robert Oppold
"Sealing of Our Greens and What to do About it"
Cherokee Village South Golf Course
5 Laguna Dr, Cherokee Village

May 22nd
Super Invitational at Granada
12:00 Lunch, 1:00 Shotgun
$400/team, $20 for 4 mulligans
Congrats to Eagle Mountain & Ladds!

July 25th
UA Turfgrass Field Day
Canceled due to weather

September 17th
Fayetteville CC
10:00 Speaker
Followed by lunch & golf
Cost $25

October 22
Annual Meeting
Mystic Creek Golf Course
10:00 Business Meeting, Mini-Roundtable & lunch
at Main Street Pizza upstairs meeting room
Silver Cup Golf Tournament to follow at Mystic Creek

December 3

Superintendents Roundtable


2017 Event Calendar

December 4th
Superintendent Roundtable
Christmas Lunch
Mike's Place Restaurant in Conway


November 6th
Mini Tour of LR Golf Courses
PDI Speaker at Chenal CC




October 8th
Annual Meeting in Bella Vista


September 11th
Footgolf at Belevedere
Speaker: Wes Eppele


May 8th
Superintendent Invitational
The Ridges at Village Creek
11:00 Lunch
12:00 Shot Gun Start
$400/team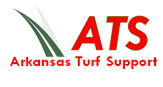 April 5th
Presented by BWI
SOIL FIRST ACADEMY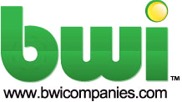 Friday, March 31st
Premier Sand Manufacturing Tour
CRAWFISH BOIL & LIVE MUSIC!
Friday, February 17th
Jacksonville Shooting Sports Complex
10:30 Sign-in
PDI Education provided by Jason Cook with Keeling Co.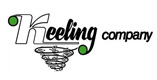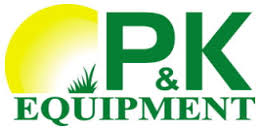 ---
If you would like to host an event call us at 501-860-0187
or email [email protected]