Welcome to the Arkansas GCSA
2020 Calendar of Events
Mark your calendar for the following:

October 11-12 - The Ridges at Village Creek - Annual Meeting
November 1-2 - Border Battle - Pinnacle Country Club
December 8th - Roundtable - Russellville Country Club

We are less than a month away from our Annual Meeting at The Ridges
You don't want to miss the Sunday night cookout provided by
Monday morning we will start out with our Business meeting then Guy Oyler with Jerry Pate will provide our education "Why Lease?"
PDI points approved
Following Lunch is the Annual Silver Cup Trophy Tournament
WE ARE STILL TAKING NOMINATIONS FOR OPEN BOARD SEATS!

I also still have a couple 2 bedroom places available for Sunday night.

Call, text, email or fill out the form under the Members Area of our website if you want to attend.
2nd Annual Border Battle
Sponsored by
Course : Pinnacle Country Club
Date : Monday November 2nd
Time : 10:30am
Cost : $60 ( includes golf and box lunch)
Every skill level is invited to play. You will be matched with a member of Oklahoma GCSA based on handicap.
Sunday November 1st we plan to rent spaces at TOP GOLF for anyone who is in town. Should be a fun night!!
Rooms have been blocked off at ALOFT Rogers- Bentonville
$94 + tax per night - use the link below to make your reservation
Book your group rate for Golf Course Superintendent Association of Arkansas
Giveaways at BOTH events all you have to is show up for your chance to WIN


PLATINUM SPONSORS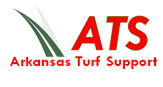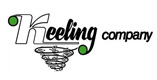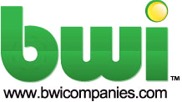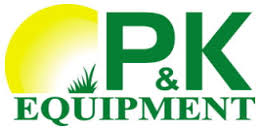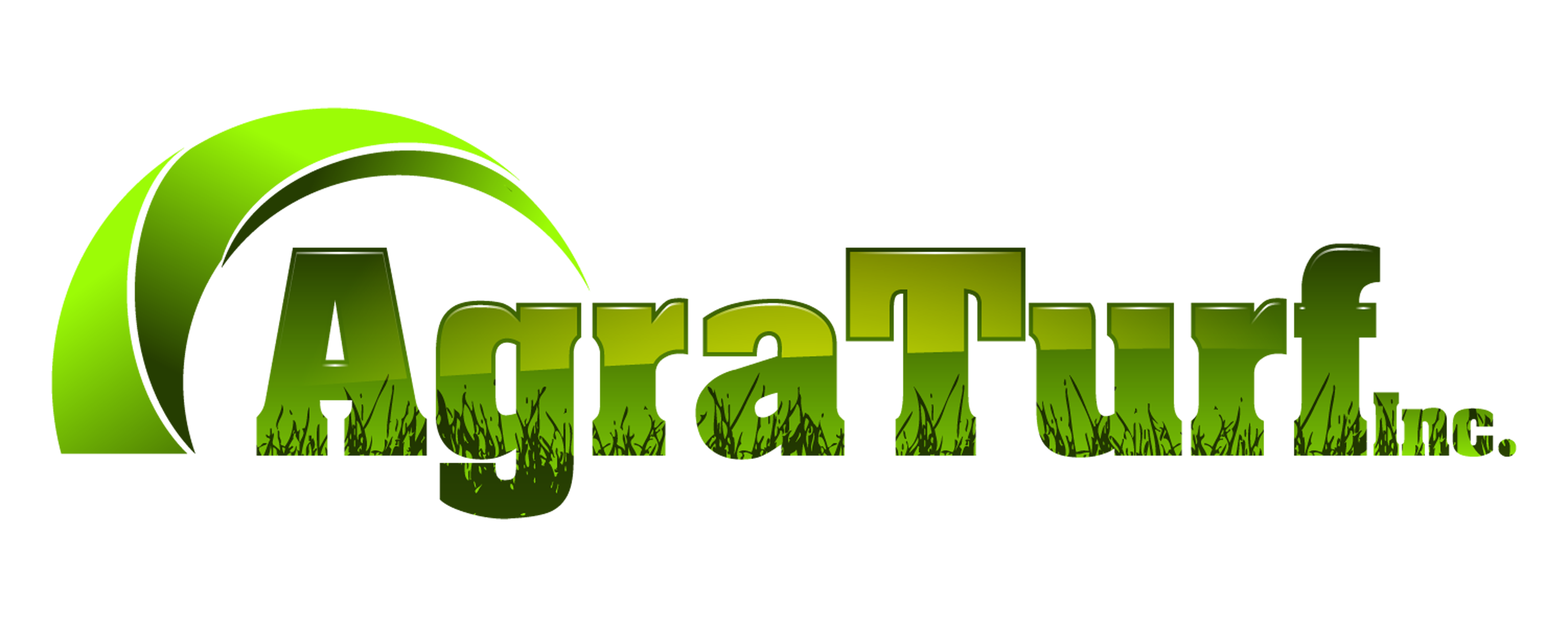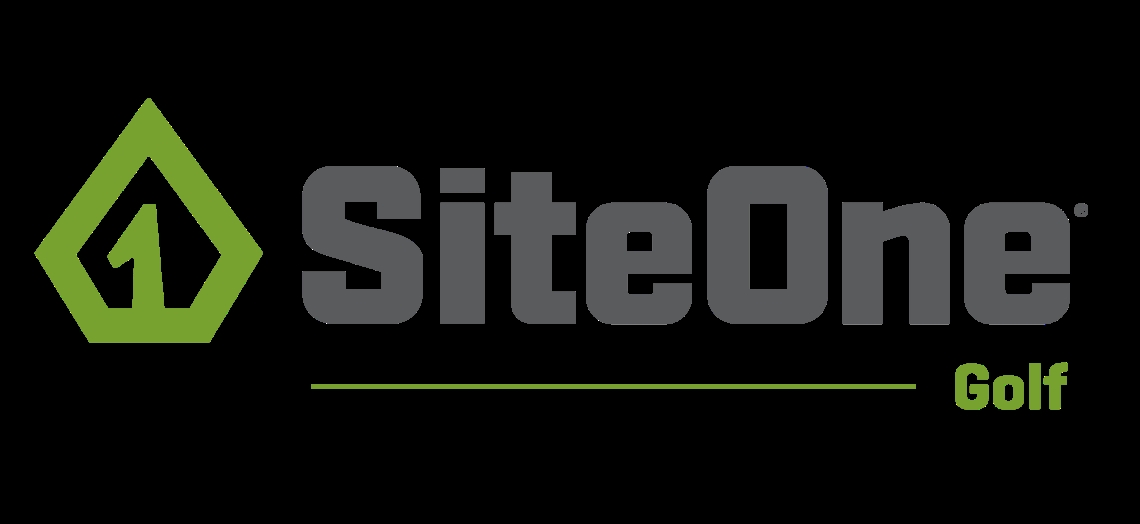 How to Log In in the Membership Only Area:
Your username is your first name and last initial.
If your name is Mark Twain your login name would be markt.
Your password is golf2015
If you are unable to log in, please call/text 501-463-2183