Welcome to the Arkansas GCSA
Congratulations
to our Super Invitational Crystal Cup Winners!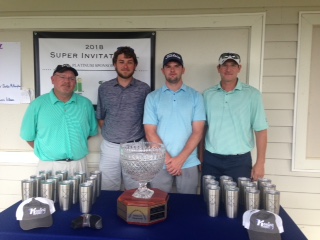 1st Place Division A: Eagle Mountain, Jed Porter - Superintendent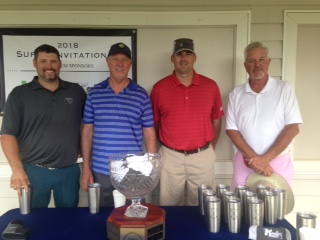 1st Place Division B: Ladd's Team, Michael Rosamond - member




PLATINUM SPONSORS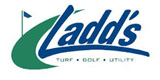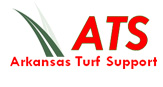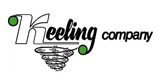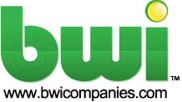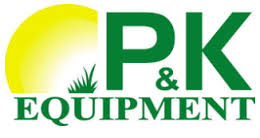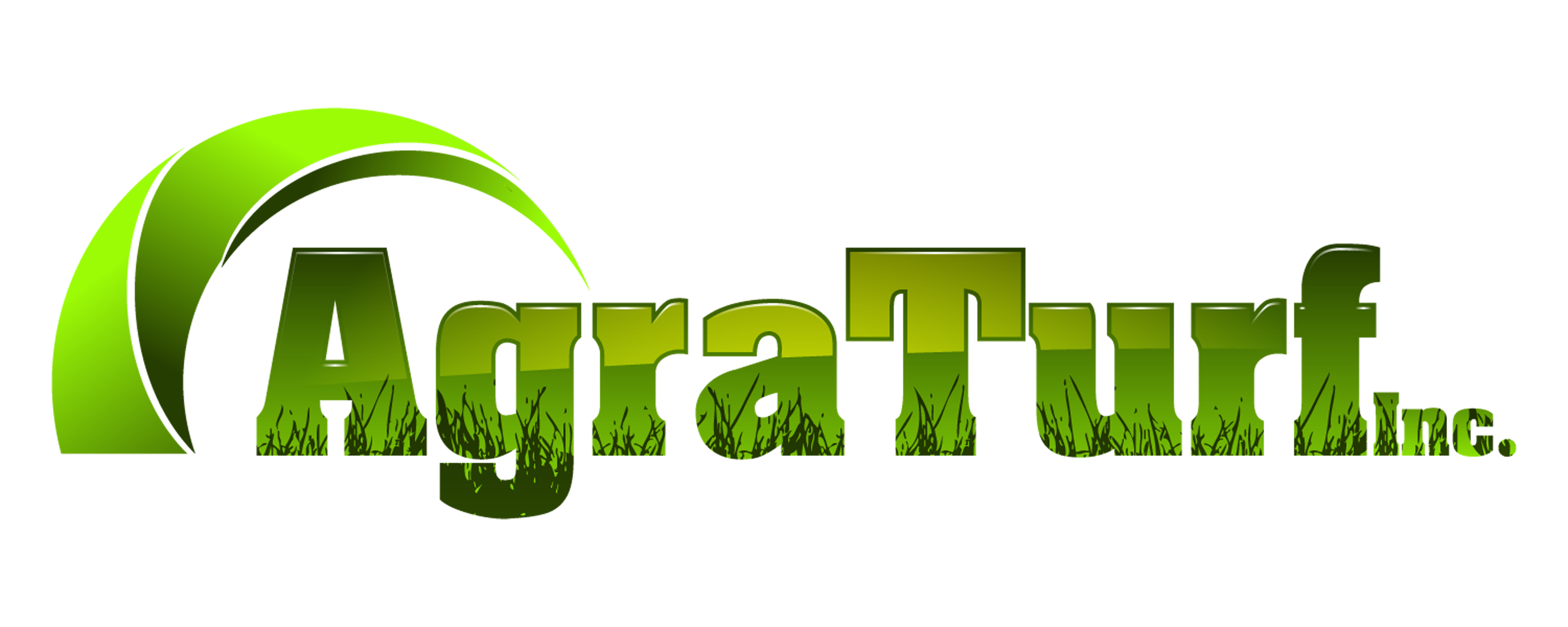 How to Log In in the Membership Only Area:
Your username is your first name and last initial.
If your name is Mark Twain your login name would be markt.
Your password is golf2015
If you are unable to log in, please call/text 501-860-0187