Welcome to the Arkansas GCSA
Annual Meeting
October 16-17, 2016
Arlington Hotel
Hot Springs Country Club

Our Annual Banquet will be held Sunday evening, October 16th at the Arlington Hotel. Be sure to make your hotel room reservations by Sept. 23rd to get our discounted rate of $99/single. Call 800-626-9768 with group code:GOLFSUPER

We have several open positions on the board of directors. If you have ever thought about contributing to your profession, this is the year to do it! If you would like to add your name to ballot please call our office at 501-860-0187 or any current director. You participation is very important and your time contribution is minimal. If you have any questions just ask one of us!
---
---
This just added.....
Join us
Wednesday, November 9th
for a really cool event at Bass Pro Shops in Little Rock!
AmeriTurf will bring the education, we will bring lunch & Bass Pro will give you 10% off your purchases that day.

---
PLATINUM SPONSORS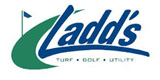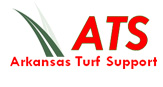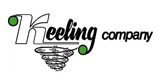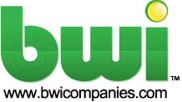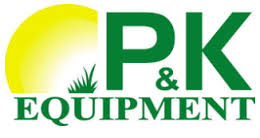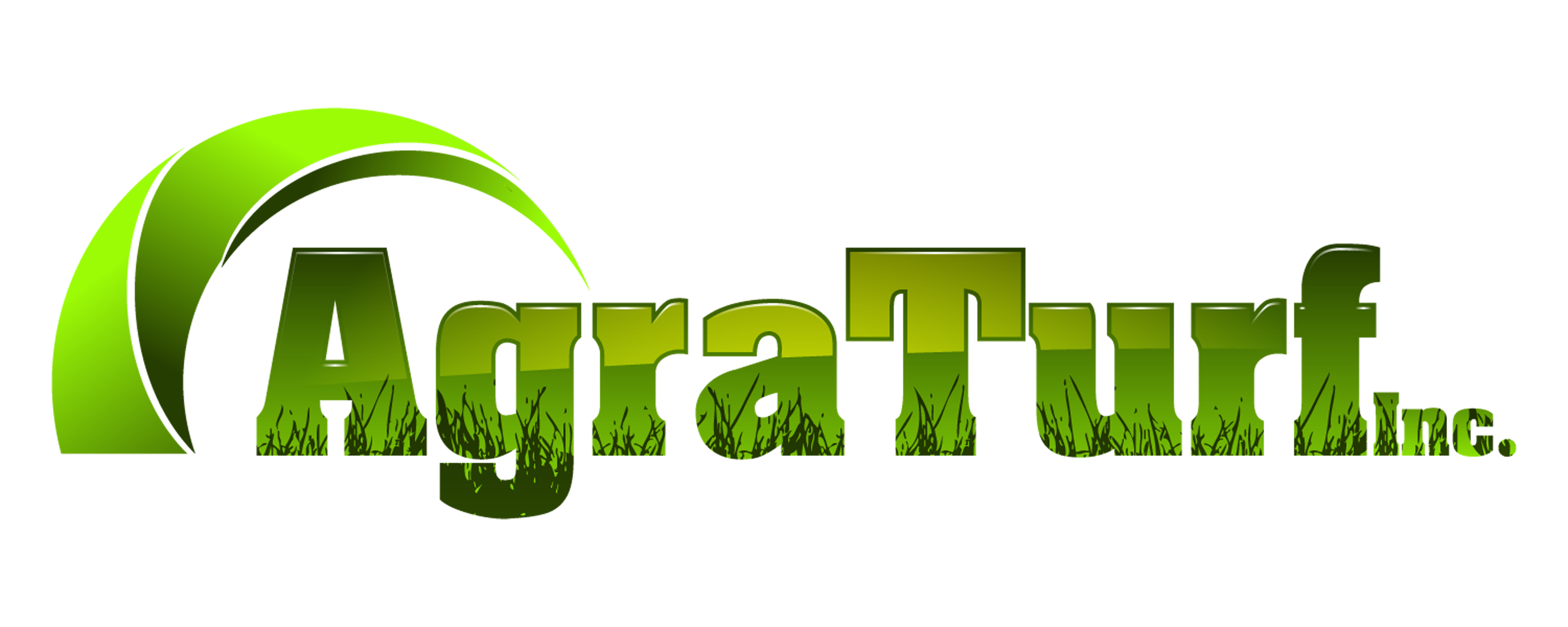 Survey Says...
The University of Arkansas is currently conducting a state-wide economic survey of various sectors of the horticulture industry. The results of this survey will help chart the course of future funding and support of various sectors of the industry. As we continue to try to maintain funding for teaching, research, and extension programs in turfgrass science, it is imperative that we get an accurate assessment of the scope of our industries. As the golf course industry remains one of the most important aspects of the turfgrass industry, we need all golf course superintendents to compete this survey so that your industry is accurately represented and supported by our programs. The survey can be found at the following link:
Specialty Crop Survey of Golf Course Management
How to Log In in the Membership Only Area:
Your username is your first name and last initial.
If your name is Mark Twain your login name would be markt.
Your password is golf2015
If you are unable to log in, please call/text 501-860-0187