Welcome to the Arkansas GCSA
ANNUAL MEETING
Sunday, Oct 8th
Bella Vista
10:00 am Brunch at Lake Pointe
Annual Business Meeting & Board Elections
PDI Speaker: Kevin Ross, CGCS


Silver Cup Golf Tournament
Scotsdale Golf Course


PLATINUM SPONSORS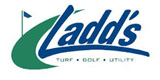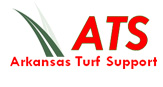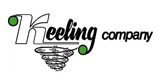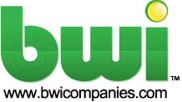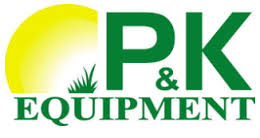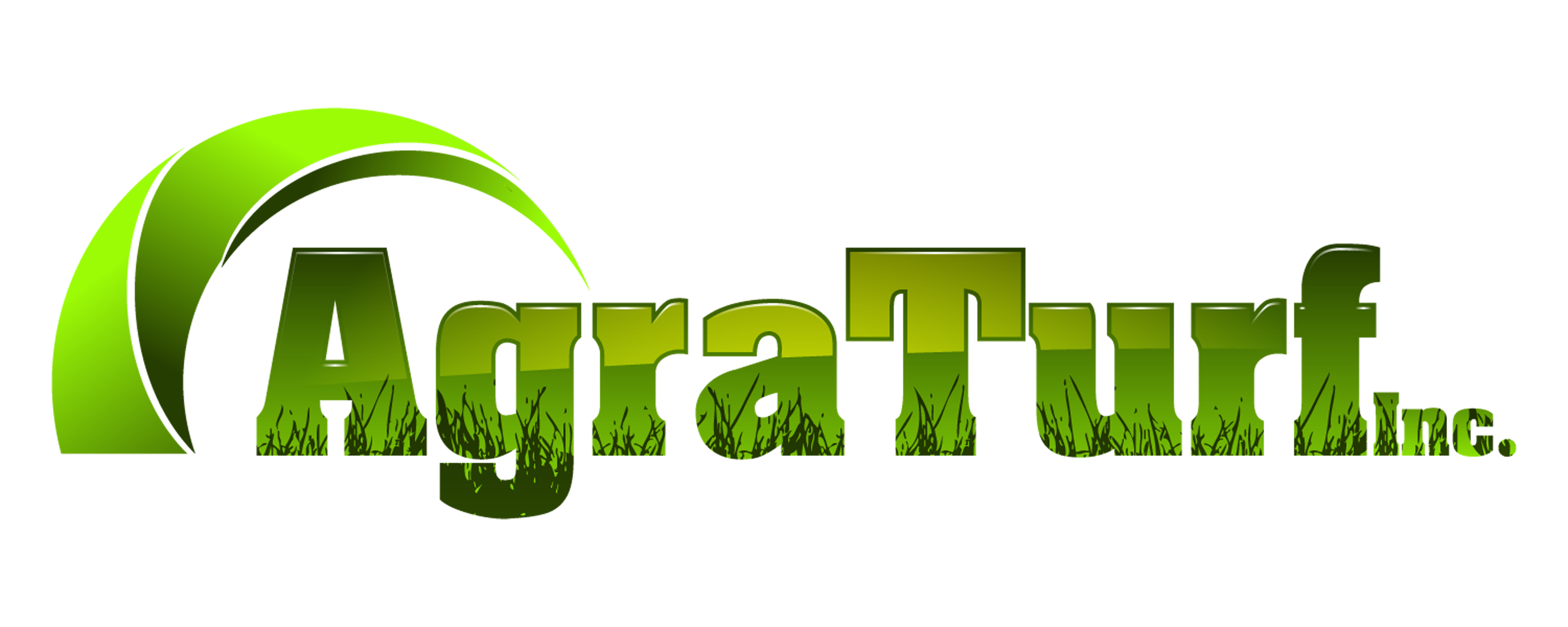 Dicamba Debate
There has been a lot of concern regarding the 120 day ban on the sale and use of Dicamba lately. This ban went into effect on Tuesday, July 11th. We have received a letter of clarification from the Arkansas State Board that clearly states that the sale and use of products containing Dicamba are still legal on lawns, gardens and turf.
We will continue to watch this situation for any further developments.




How to Log In in the Membership Only Area:
Your username is your first name and last initial.
If your name is Mark Twain your login name would be markt.
Your password is golf2015
If you are unable to log in, please call/text 501-860-0187