Welcome to the Arkansas GCSA
UA Turfgrass Field Day
University of Arkansas Turfgrass Field Day is fast-approaching!! JULY 24, 2019
The University of Arkansas Turfgrass Field Day will be held in Fayetteville on Wednesday, July 24, 2019. The field day will include research tours, a trade show, and opportunities for pesticide recertification. More detailed information about the event and online registration for attendees and vendors can be found at the following link:
https://horticulture.uark.edu/research-extension/turf/
Pre-registering for the event is a huge help to our planning, so please try to get registered as soon as possible. If you have any questions about the event, do not hesitate to contact Mike Richardson at mricha@uark.edu. We hope to see you all in Fayetteville this summer!!

PLATINUM SPONSORS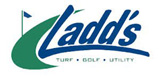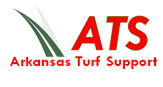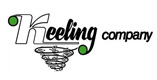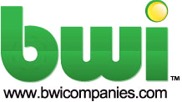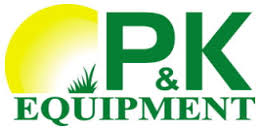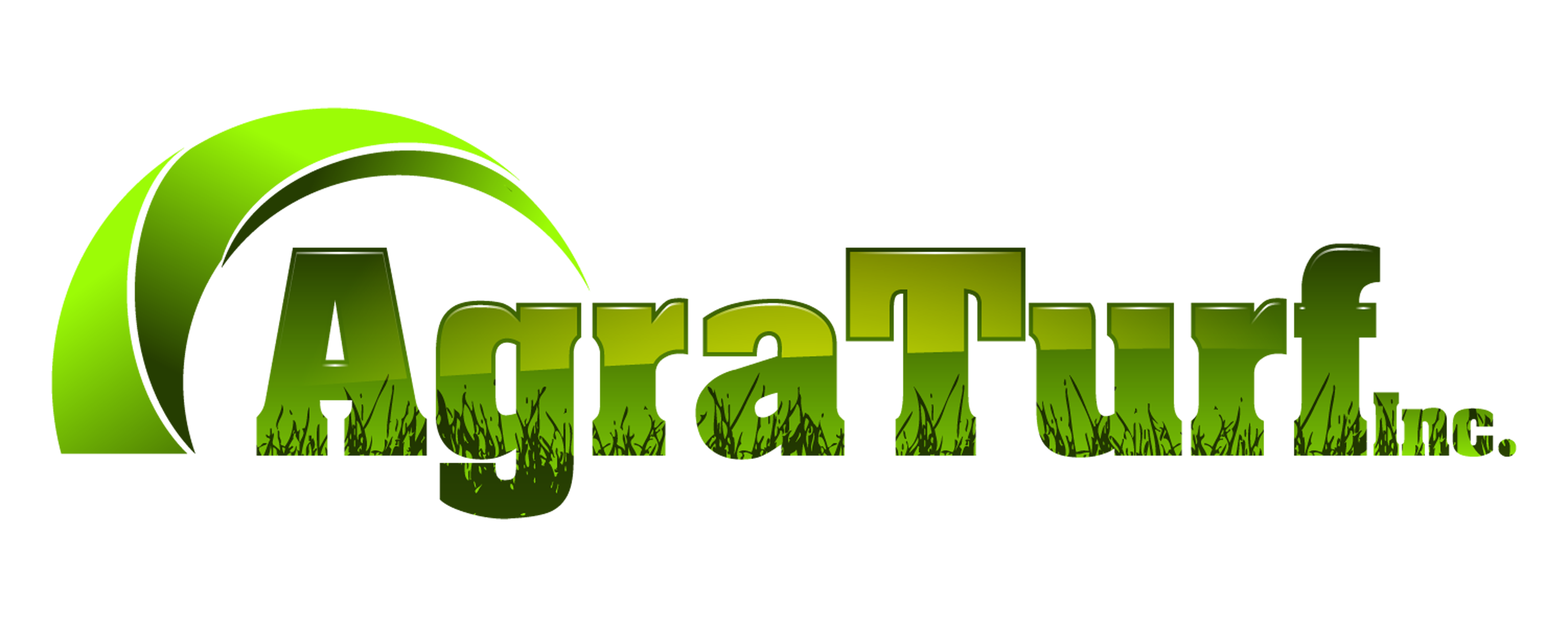 How to Log In in the Membership Only Area:
Your username is your first name and last initial.
If your name is Mark Twain your login name would be markt.
Your password is golf2015
If you are unable to log in, please call/text 501-860-0187