Welcome to the Arkansas GCSA

Mark your calendar for
October 22nd
Mystic Creek Golf Course
for your chance to win the Silver Trophy.

We will head back to The Ridges next year.

Be sure to check here for updates.

*Check the Classifieds page for new job openings!


PLATINUM SPONSORS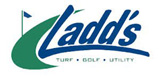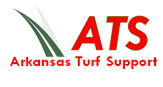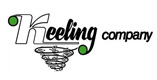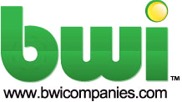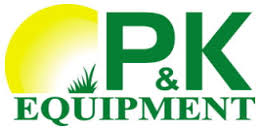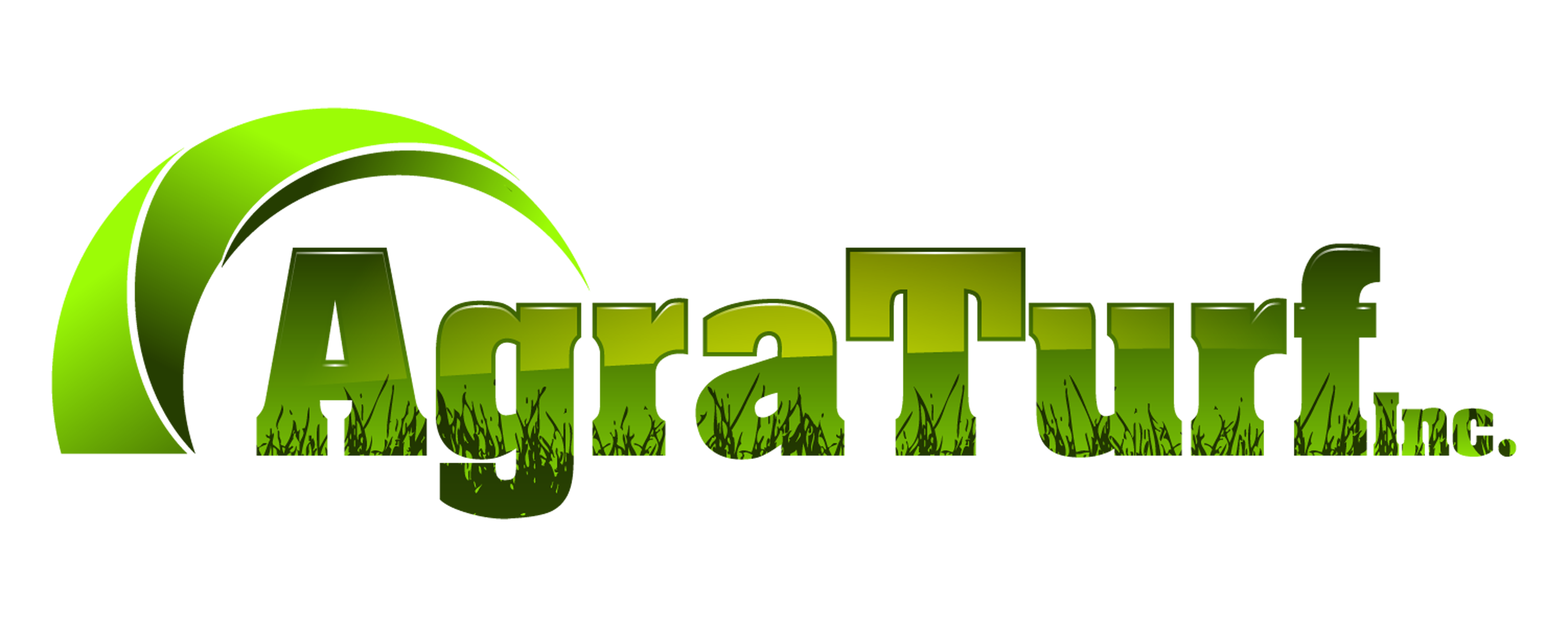 How to Log In in the Membership Only Area:
Your username is your first name and last initial.
If your name is Mark Twain your login name would be markt.
Your password is golf2015
If you are unable to log in, please call/text 501-860-0187