Welcome to the Arkansas GCSA
Friday, February 17th
Jacksonville Shooting Sports Complex
2800 Graham Rd, Jacksonville, AR
Join us for PDI Education, Lunch & Shooting
10:30 Sign-In,
PDI Education by Jason Cook with Keeling, catered lunch then shooting
The Arkansas Game and Fish Foundation and the City of Jacksonville were partners on construction of the Arkansas Game and Fish Foundation Shooting Sports Complex. A state-of-the-art public shooting range facility at the intersection of Loop Road and Graham Road in Jacksonville. This multi-use complex is the largest of its kind in the state. It includes a 14 trap fields, three skeet overlays, three lit fields, two pavilions, a lake, and a 5,100 square foot Witt Stephens, Jr.
Clubhouse that includes the Learning Center.
PLATINUM SPONSORS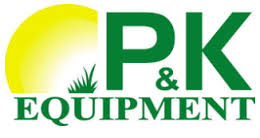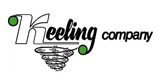 Hey, please let us know you will make it so we can have plenty of food for everyone.

Friday, March 31st
Premier Sand
Let's take a tour of Premier Sands production facility in Sheridan!
This will definately be interesting. We will bring some lunch for you and all you have to do is show up and enjoy. Info on the schedule and cost soon.
---
2017 Board of Directors

Immediate Past President Brian Cummins
President Scott Kuhn
Vice-President Jay Randolph
Treasurer Dade Wilson
Class C Director David Burton
Affiliate Director Michael Collins
Directors (serving 2 year terms)
Nic Brouwer
Jeff Haskins
Jacob Hulme
Dan Nagy
Will Owens

PLATINUM SPONSORS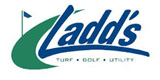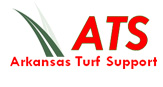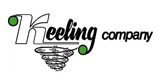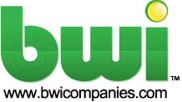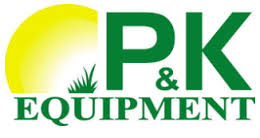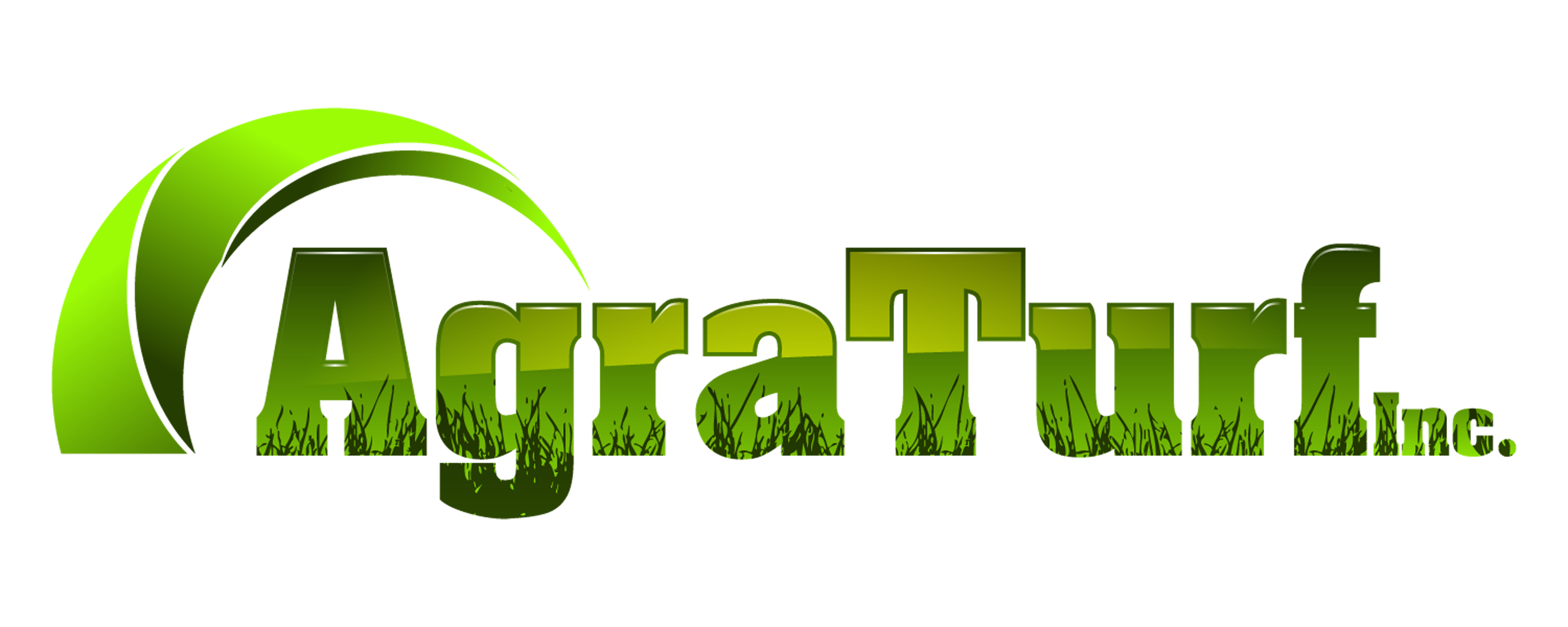 How to Log In in the Membership Only Area:
Your username is your first name and last initial.
If your name is Mark Twain your login name would be markt.
Your password is golf2015
If you are unable to log in, please call/text 501-860-0187