Welcome to the Arkansas GCSA
U of A Looking for Research Location
Supers: We are looking for a site to do some spring dead spot research this fall. I need an ultradwarf green that has had a history of SDS. A nursery or practice green would be ideal, but could be a green on the course. Thanks in advance...

Mike Richardson
mricha@uark.edu
@ArkansasTurf
Nemacur Deadline:
In 2014, U.S. EPA granted GCSAA's request for the extension of the end-use date for fenamiphos (Nemacur/Bayer). Golf course superintendents have until Oct. 6, 2017, to use existing stocks of Nemacur, an organophosphate-class chemical, which is used to control root-knot, root-lesion, sting, lance and ring nematodes.
The extension amounted to a three-year reprieve for turfgrass managers, who were previously staring down an Oct. 6, 2014, cutoff for using exsisting stocks of Nemacur.
Golf course superintendents must deplete their existing stocks by this deadline. Nemacur is used to control the major genera of nematodes attacking turfgrass including root knot, root lesion, sting, lane and rink nematodes.
The EPA made this decision official by publishing a notice in the Federal Register.
PLATINUM SPONSORS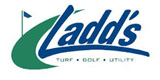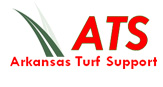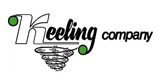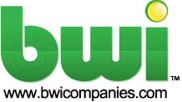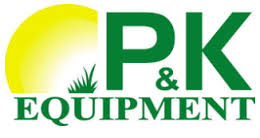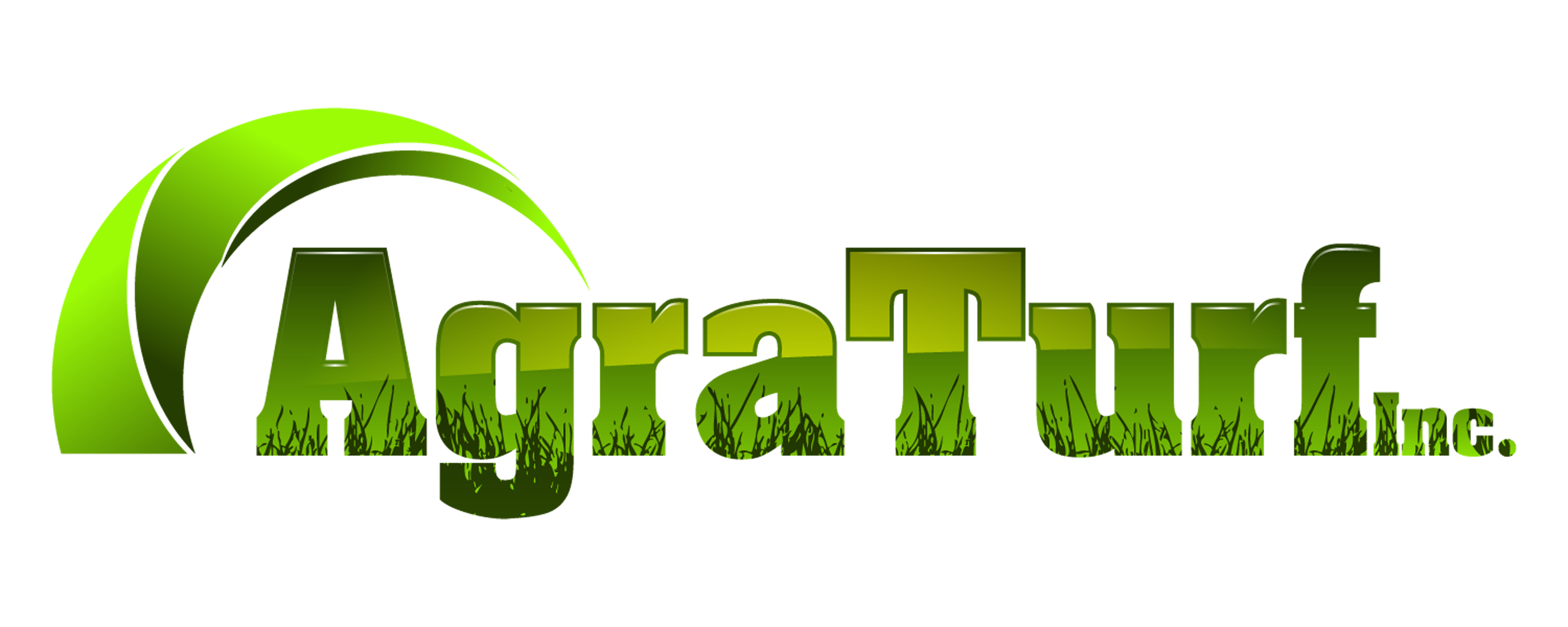 Survey Says...
The University of Arkansas is currently conducting a state-wide economic survey of various sectors of the horticulture industry. The results of this survey will help chart the course of future funding and support of various sectors of the industry. As we continue to try to maintain funding for teaching, research, and extension programs in turfgrass science, it is imperative that we get an accurate assessment of the scope of our industries. As the golf course industry remains one of the most important aspects of the turfgrass industry, we need all golf course superintendents to compete this survey so that your industry is accurately represented and supported by our programs. The survey can be found at the following link:
Specialty Crop Survey of Golf Course Management
How to Log In in the Membership Only Area:
Your username is your first name and last initial.
If your name is Mark Twain your login name would be markt.
Your password is golf2015
If you are unable to log in, please call/text 501-860-0187