Welcome to the Arkansas GCSA
Welcome Samantha Nuckolls!
GCSA of Arkansas' New Executive Director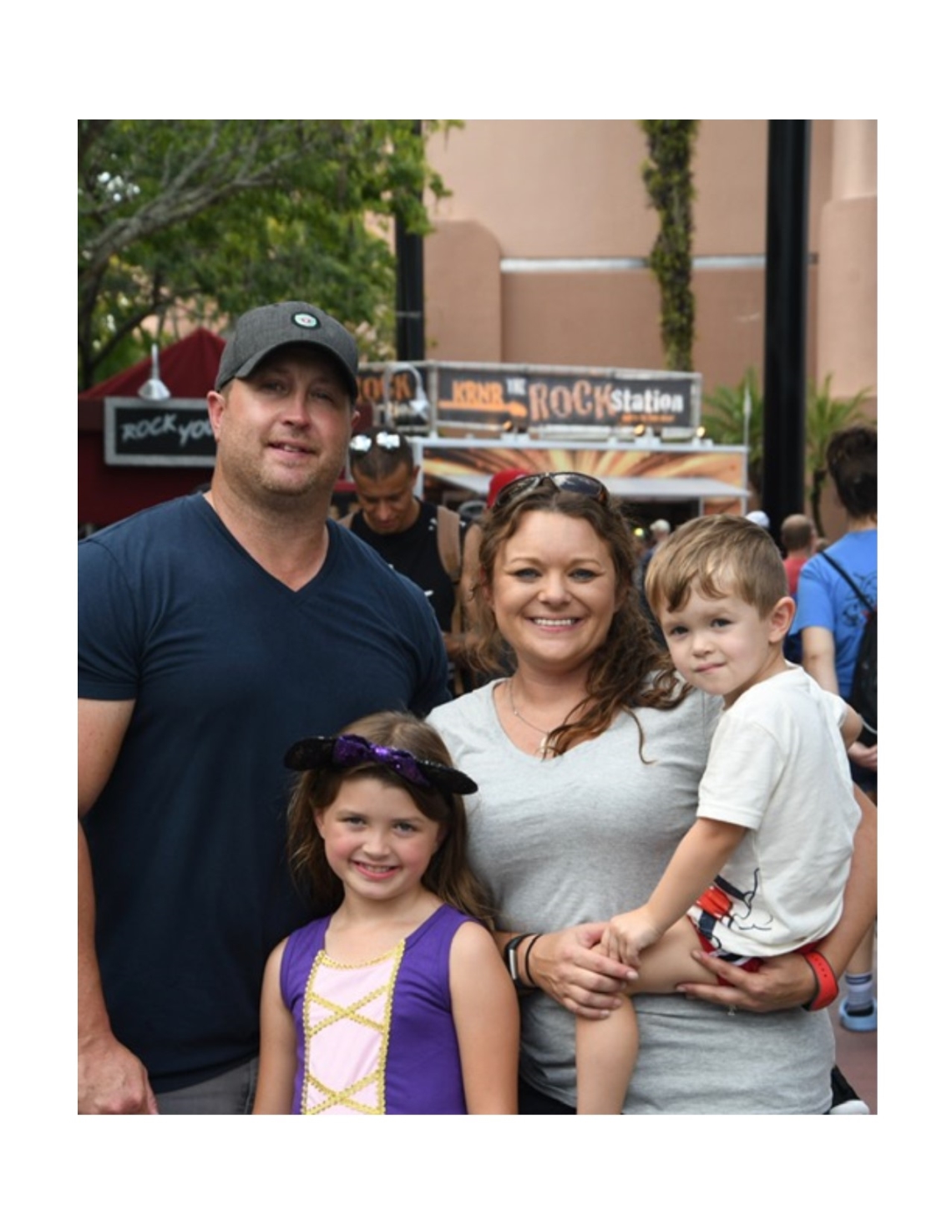 I am so excited to have been hired as the new Executive Director for the GCSA of AR. Enhanced member participation and outreach are some of my top priorities. A little about me, currently I am with Trey Rutledge at the Hot Springs Country Club and have been for 18 years running the office operations. I am married to his Superintendent Trent and we have 2 kids, Addison & Alex. We live in Magnet Cove and plan to be there till the end of time.
2020 Calendar of Events
Mark your calendar for the following:

October 11-12 - The Ridges at Village Creek - Annual Meeting
November 1-2 - TBA - Border Battle
December 7th - Roundtable


PLATINUM SPONSORS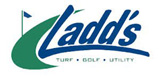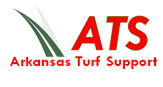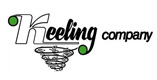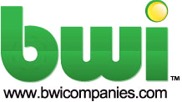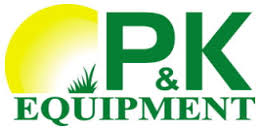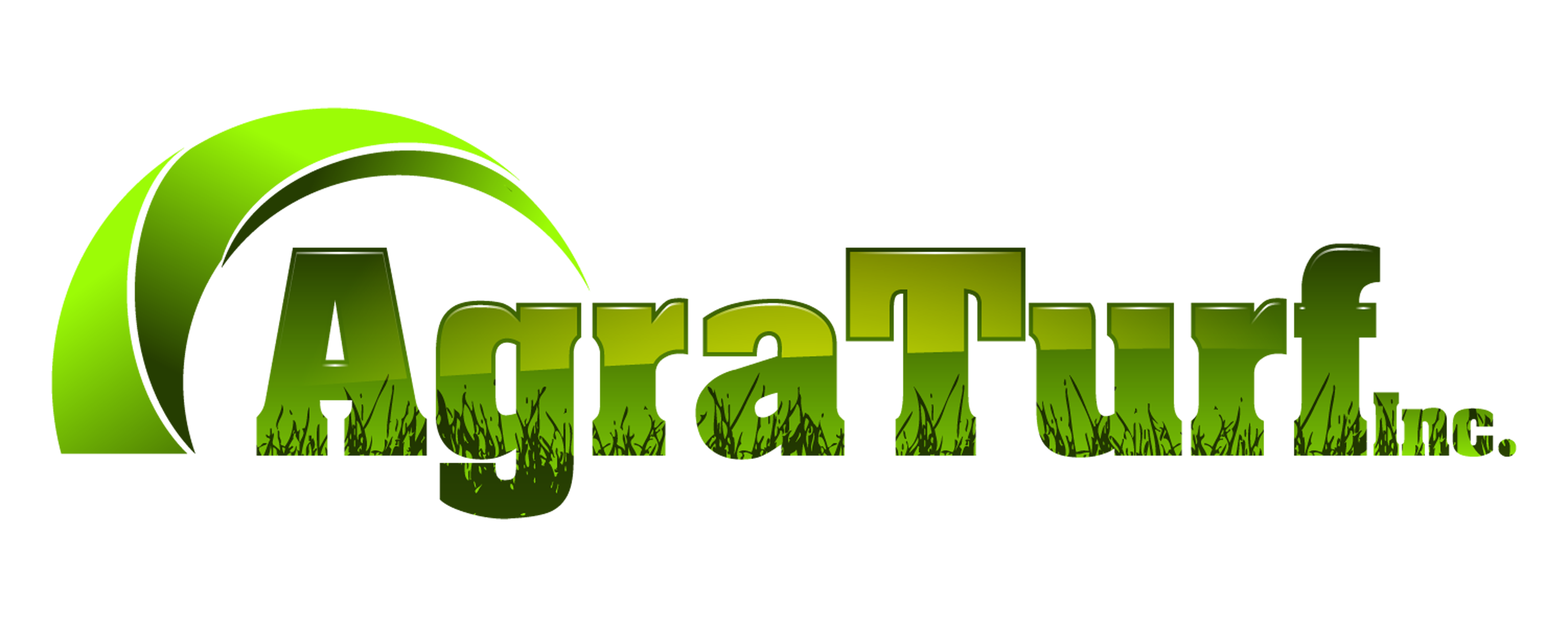 How to Log In in the Membership Only Area:
Your username is your first name and last initial.
If your name is Mark Twain your login name would be markt.
Your password is golf2015
If you are unable to log in, please call/text 501-860-0187