Welcome to the Arkansas GCSA

Research - Education - Advocacy - Scholarships - Environmental Programs
Our chapter is participating in the EIFG Rounds 4 Research Program.
This program has many benefits for our chapter and the U of A Turfgrass Program.
You can help by simply donating rounds of golf from your course.
To learn more click here.
To donate rounds from your facility just fill out this online form

Save the Date
It's been a long time since we got to play at Big Creek in Mountain Home!
Don't miss this chance to play on April 15, 2019.



Congrats & Thank You to our new
Board of Directors
President: Dade Wilson
VP: Jeff Haskins
Directors: Will Owens - Chase Turpin - Rob Dreesen
Class C Director: Chris Glover
Affiliate Director: Tim Schaefer





*Check the Classifieds page for new job openings!


PLATINUM SPONSORS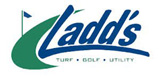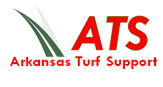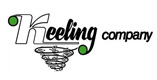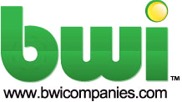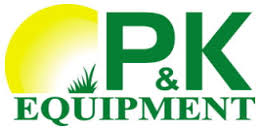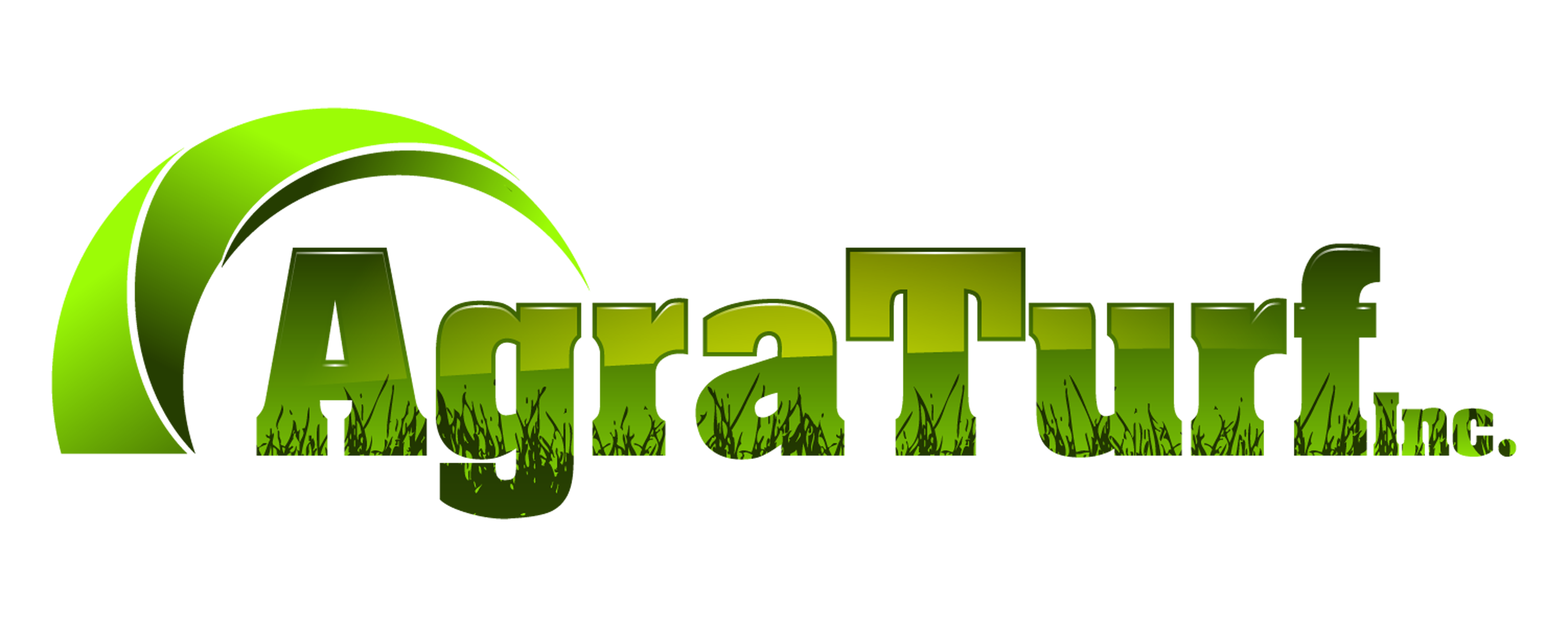 How to Log In in the Membership Only Area:
Your username is your first name and last initial.
If your name is Mark Twain your login name would be markt.
Your password is golf2015
If you are unable to log in, please call/text 501-860-0187