Classifieds
For Sale:
Precision Greens Fan
Excellent condition with industrial oscillator kit for ideal application.
Bought in 2008 for $6995
Yours for $2750
Call for more information
Jeff 870-780-5883
Equipment for Sale
RidgePoint CC
Contact Brian Cummins
870-740-1778

For Sale
1994 Reelmaster 5100D w/set of verticutters
GPlex III 6
Greensmaster 1000's Pendulum spreader for Toro Workman
Make Offer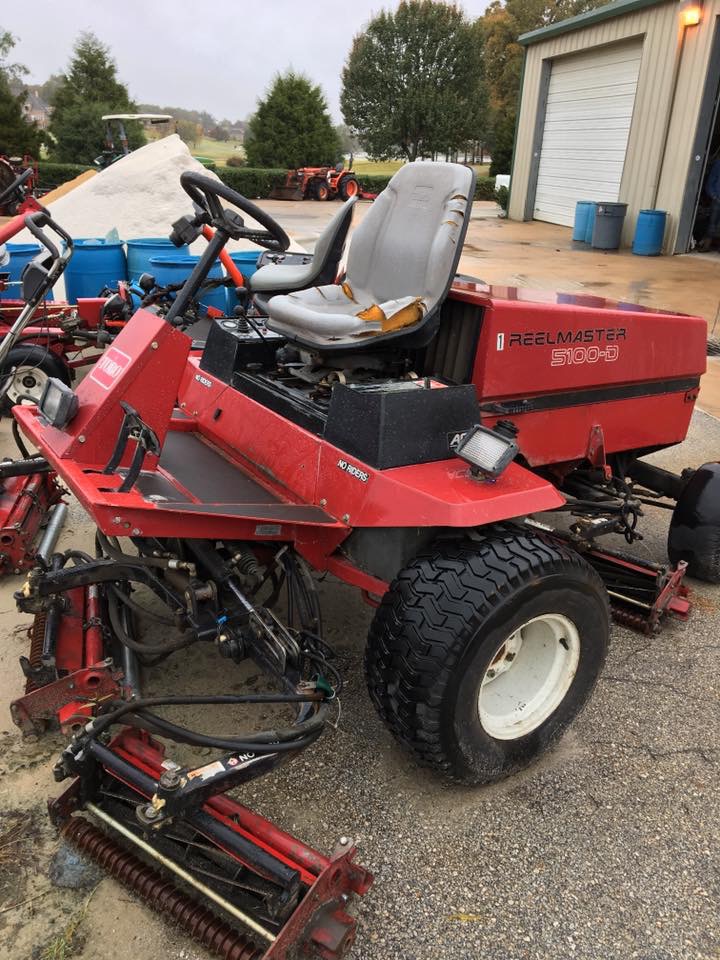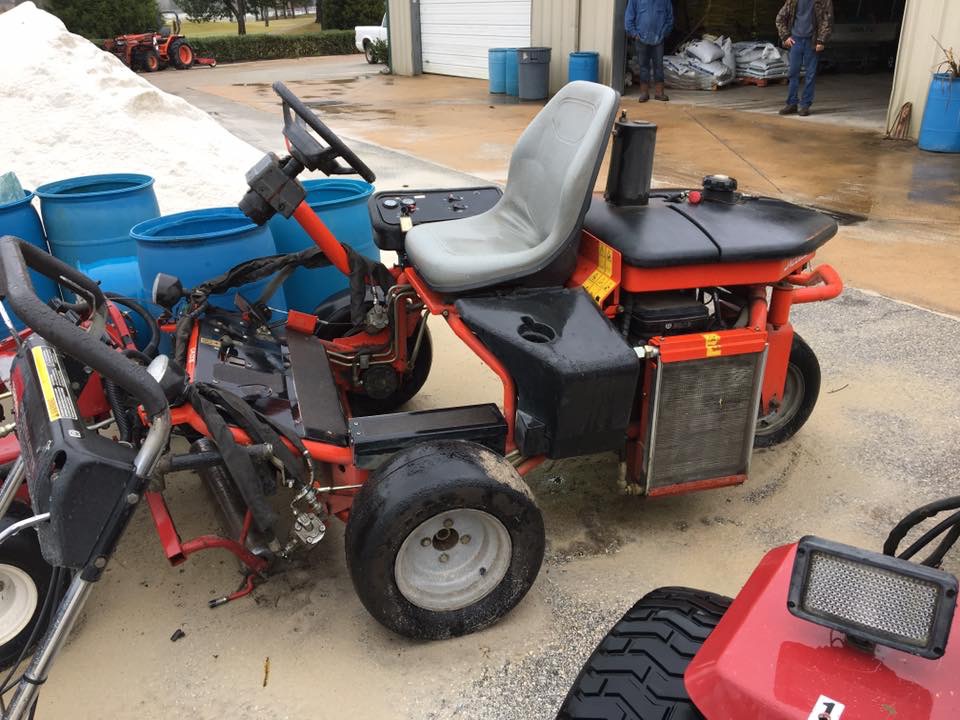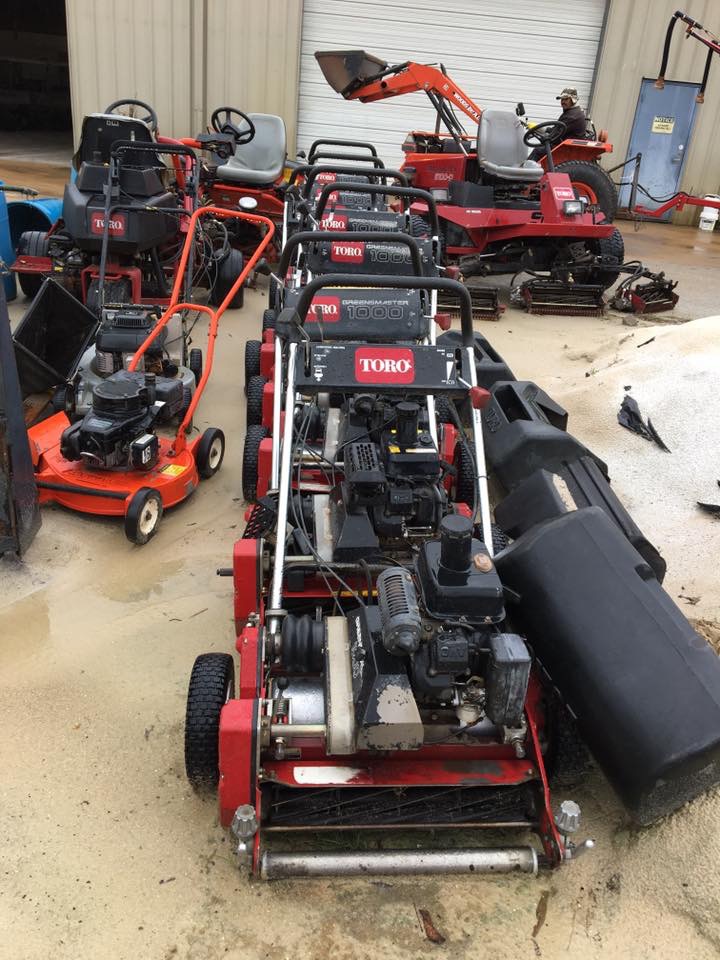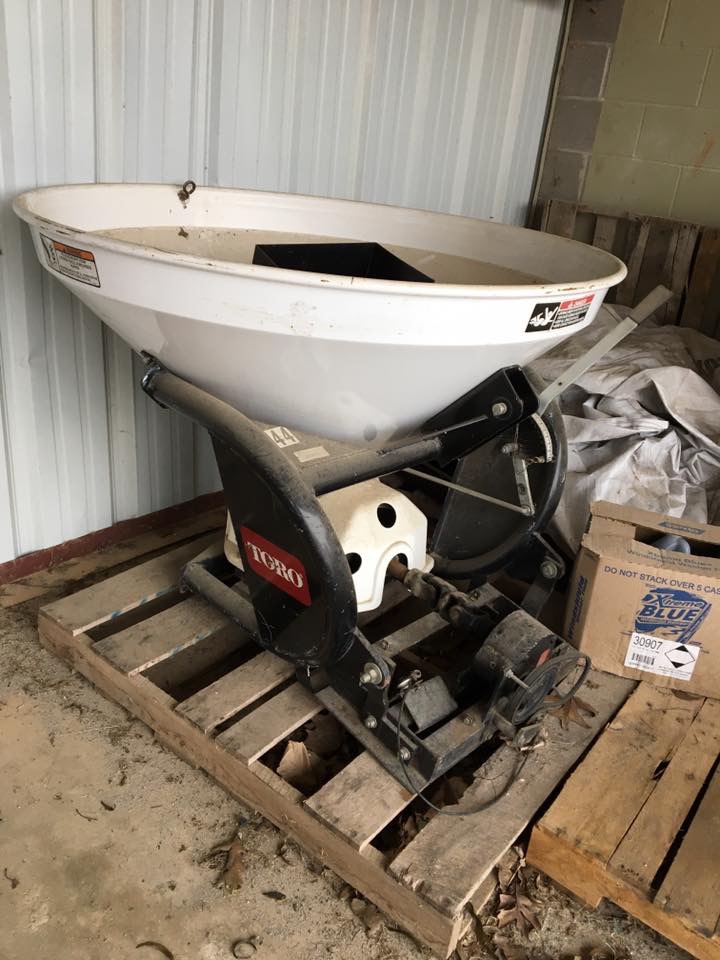 Guys,
Dan from Jonesboro CC here. I have started a smalll side business to help
with expenses. I personally purchased a Vermeer 252 stump grinder. The
grinder does not belong to JCC.

I'm intending to just supplement my income to help pay for my daughters
college tuition and some medical bills. My rates will be inexpensive and
reasonable. My duties at JCC will come first. My availability will be
mainly on weekends. Can arrange work during the week if needed.

I know some of you are quite far away from Jonesboro, but I'm just giving you an
option. My contact number is 870-351-2879.
1/30/17
Ads for job openings and equipment for sale are free to members. To have an ad posted just email golfsecretary@att.net with your ad worded exactly how you want it to appear. Your ad should appear the next day. It's that easy!